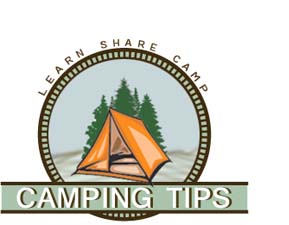 CampingTips.com
PO Box 701048
Tulsa, OK 74170

Welcome to CampingTips.com
At CampingTips.com, we encourage you to Camp, Learn and Share. If you are an experienced camper, please share your camping tips with those that may be just starting out experiencing the great outdoors.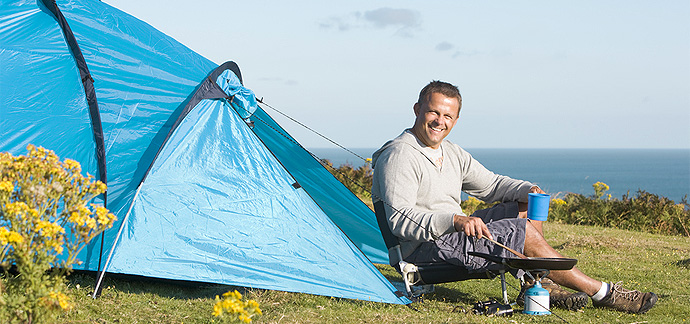 Camp. Learn. Share.
Experienced Campers
For those of us that are experienced campers, share with others what you have learned. Share those camping tips!
New to Camping?
Get out there... get started... but read over our forums first to help find some helpful tips for your adventure.